HudBay, Opponents Clash Over Rosemont Copper Air Permit
Published January 6, 2015
SUPPORT HUDBAY'S ROSEMONT PROJECT!
Your immediate input is needed! Please click on the following link below and participate in the poll!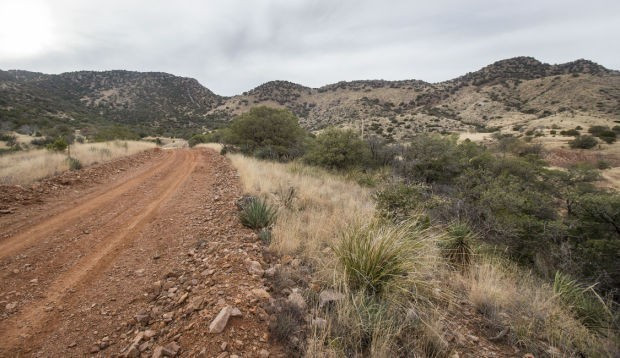 As reported this morning in the Arizona Daily Star:
PHOENIX – Opponents of the Rosemont Mine clashed with the mining company and a state agency Monday over whether the state can deny a permit to the mine if it's shown to have the potential to violate clean-air standards.
At a Superior Court hearing, the various parties also argued over whether the mining company properly used computer modeling to show the mine would meet the standards. Both sides accused the other of selectively choosing data to make their case.
At stake is a permit the Arizona Department of Environmental Quality issued nearly two years ago to allow the mine to operate in the Santa Rita Mountains, about 30 miles southeast of Tucson.
Read More and fill out poll